Join us for mulled wine and Christmas fare while you watch Cyber Security expert Wayne Fulton demonstrate a real ransomware attack and see what devastation occurs! Wayne will then explore the solutions to safeguard your digital assets.
AGENDA
14.00: Event start - networking & refreshments
14.30: Guest speaker(s)
15.00: Ransomware presentation
15.30: Demonstrations
16.15: Mulled wine, mince pies & Christmas fare
17.00: Event close
EVENT HIGHLIGHTS
1. Ransomware 101: We'll unwrap the secrets behind ransomware's tricks and tactics
2. Real World Examples: we share real-life tales of ransomware attacks so you can understand the real consequences of falling victim to these digital Scrooges.
3. Deconstructing Attack Vectors: Discover the various entry points that ransomware can exploit. Learn how to identify and close potential vulnerabilities.
4. Deciphering Ransom Notes: Understand the ransom demands and negotiation tactics employed by cybercriminals.
5. Security in Depth: Explore the multi-layered security approach to fend off ransomware.
LIVE DEMONSTRATIONS
Phishing: Witness a live demonstration of phishing attacks and how to recognise them.
Encryption and Ransomware: Understand how encryption plays a role in ransomware, and see it in action.
SOLUTIONS TO PREVENT RANSOMWARE
1: Blocking Email & Impersonation Protection: Learn how to configure impersonation detection through Microsoft Office 365 to prevent email-based attacks.
2. Datto RMM: Discover how implementing Datto RMM can prevent ransomware.
3. End User Training: Understand the importance of educating your team to be the first line of defence against ransomware.
Our speakers: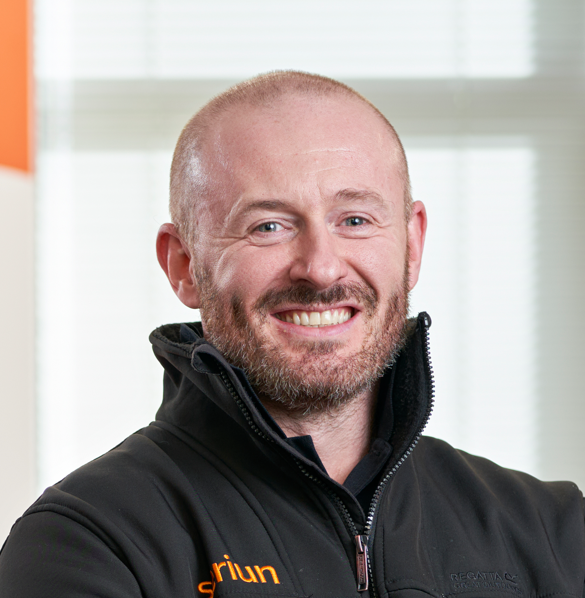 Wayne Fulton
Head of Cyber Security
Seriun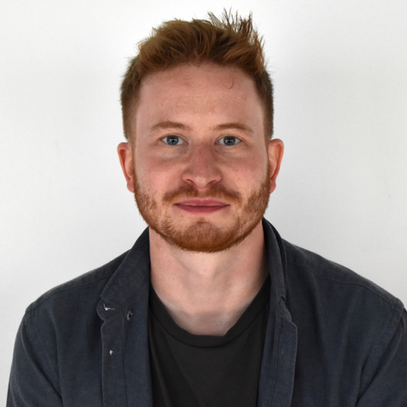 Dan Giannasi
DI / Head of Cyber & Innovation
North West Cyber Resilience Centre (NWCRC)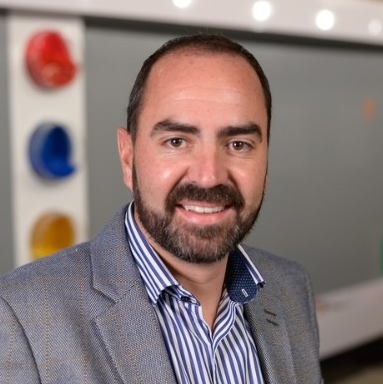 Greg Jones
Vice President of Business Development
Kaseya / Datto EMEA
Wayne Fulton: Head of Cyber Security | Seriun
Wayne has Crest and Check Team member status and is responsible for delivering tailored cyber security solutions to Seriun's customers. He has over 18 years industry experience across several roles including, 3rd line IT engineer, technical team lead, teaching and cyber security service delivery. 
Dan Giannasi: Head of cyber & innovation | North West Cyber Resilience Centre, Manchester
Dan provides government-backed support and training to businesses of all sizes across the North West. He has 15 years experience in a diverse range of investigative roles, including public protection, digital investigations and cybercrime, and has worked with Greater Manchester Police and the North West Regional Organised Crime Unit.
Greg Jones: MSP growth-hacking pro and VP of Business Development | Kaseya/Datto EMEA
With a rich IT background, Greg delivers high-impact keynotes inspiring practical strategies for big business results. A leader in the MSP community, he heads CompTIA's Executive Council, advises on tech diversity. In a nutshell, Greg is shaping the future of MSPs and inspiring change in technology and business.
Don't let ransomware ruin your Christmas! Join us for this impactful seminar and leave with the knowledge and tools needed to ensure a secure Christmas and a ransomware-free year ahead.
We look forward to seeing you there!
Please review our cyber security solution: Cyber as a Service for other highly recommended layers of security to bolster your defences against cyber crime: www.seriun.co.uk/cyber-security