Target Market Matrix: How to define, reach and convert the right customer
Join us on Thursday July 13th 08:30am for an in-person event at the Centenary Suite, Burnley Football Club.
Our speakers Sean Dwyer and Holly Neal will share their insight on how identifying your target audience can be your secret competitive advantage.
Do you know your true target market? We'll explore and expand on the MMM Model so that you can use Market, Message & Media to drive impact for your business.
How do you become and then remain memorable to your audience without access to an infinite marketing budget?
Leave our event with the tools to create a strategic marketing plan.
Our events are interactive, not a dull, boring lecture! There will be several fun exercises throughout to put into practice your learning.
Our speakers: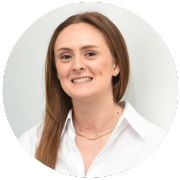 Holly Neal
Performance Strategist
Door4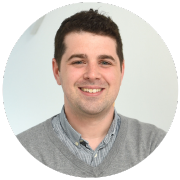 The event starts at 9am, with a complimentary breakfast served from 8:30am. The event will be wrapped up by 11:30am with some light networking and a chance to chat to the Door4 team.