Our North West HR Employers Forums are supported by HR professionals who are at the forefront of developing and delivering best practice in their field.
Our Forums are organised twice a year with regular slots from Forbes Employment Solicitors, Co-Creation Group Leadership and Management Specialists, and guest speakers who present on relevant HR and employment topics.
The Forum also offers attendees an excellent networking opportunity with business owners and HR Practitioners.
AGENDA
1. Light breakfast and Networking (9am to 9.30am)
2. Welcome and General Introduction – Jaydee Davis (Operations Director), Community & Business Partners
3. Legal Update – Emma Swan (Partner and Head of Commercial Employment), Forbes Solicitors
Providing a summary of key employment law updates.
4. Dave Harrison (Managing Director), Co-Creation Group 
Providing a summary of key insights and top tips
5. Marc McLoughlin (Managing Director), Greenarc Vehicles 
Electric cars present challenges but also huge opportunities for businesses. With 2030 a little over 6 years away, Marc will explain how you can introduce EV's as an employee benefit through salary sacrifice and transition your company cars to electrification.
6. Anne Oliver (Community Engagement and Project Manager), Age UK
Anne will provide details of Age UK Lancashire's bespoke early, mid, and late-career Retirement Planning Workshops which help employees plan for their major life transition and employers with succession planning.  Workshop focus is on financial and later life legal planning, health and wellbeing and using your time in retirement.  
7. Adam Botterill (CEO and Co-Founder), Equal Employer
Have you ever heard someone say they didn't get a job because their face didn't fit? Harvard Business Review reports that 80% of attrition is due to poor hiring decisions, and 45% of poor hiring decisions are due to lack of process. In this session, Adam will hold a workshop on current best practices to reduce bias in hiring and promotion decisions and share a process that can eliminate 100% of bias. This highlights to employers who the best available person is based on ability and supports organic diversity within their business.
8. Jaydee Davis (Operations Director), Community & Business Partners
Closing Remarks
Ask the Expert – from 11.30am to 12.00pm members of Forbes Solicitors Employment and HR Business Support Team, and Co-Creation Group will be available to answer any individual questions or queries you may have in relation to your organisation / employees.
Please note: In the event of over subscription, where two colleagues are wishing to attend from the same organisation, we may have to request only one attends. Community & Business Partners will be in touch the week before the Forum if applicable.
Our speakers: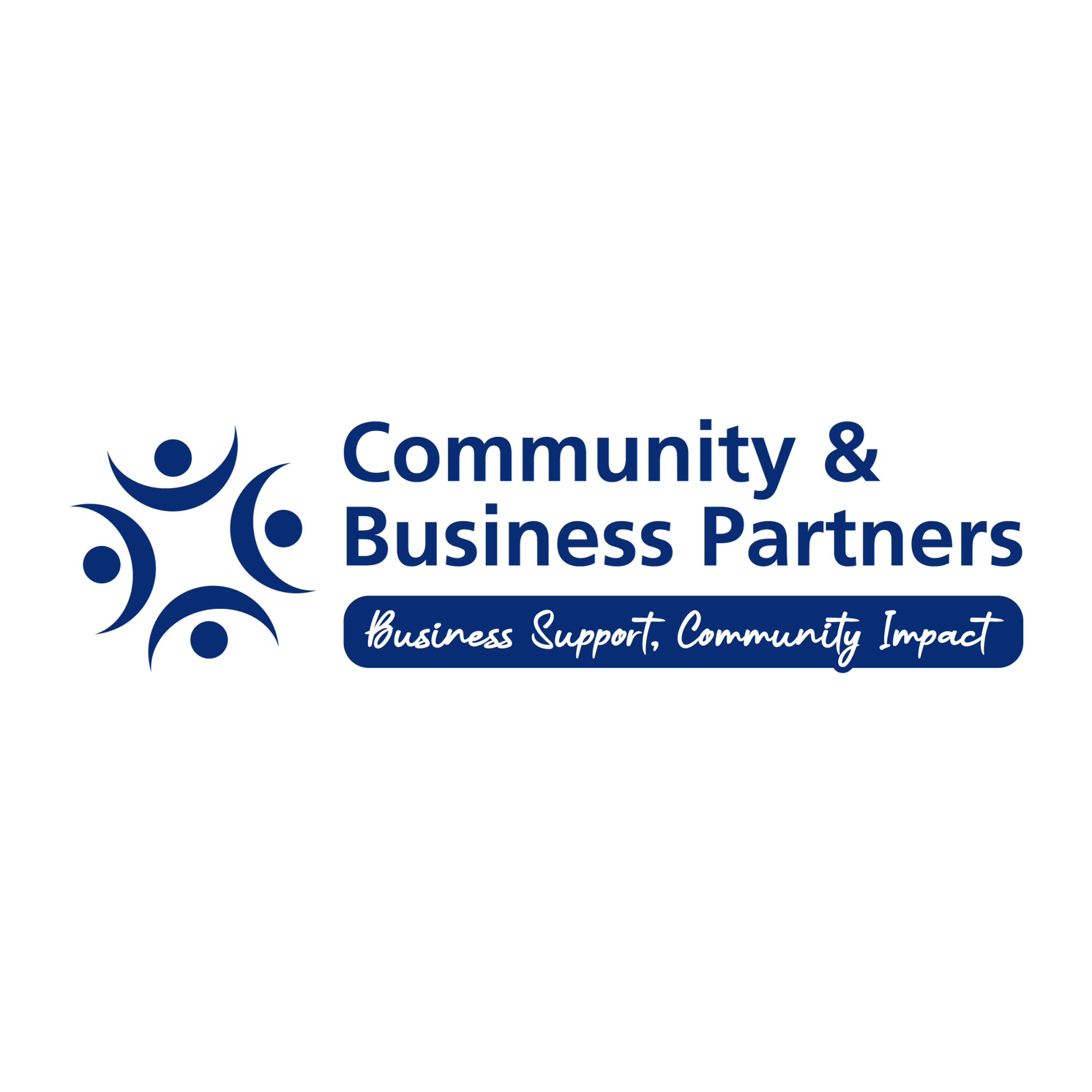 Jaydee Davis
Operations Director
Community & Business Partners
Emma Swan
Partner and Head of Commercial Employment
Forbes Solicitors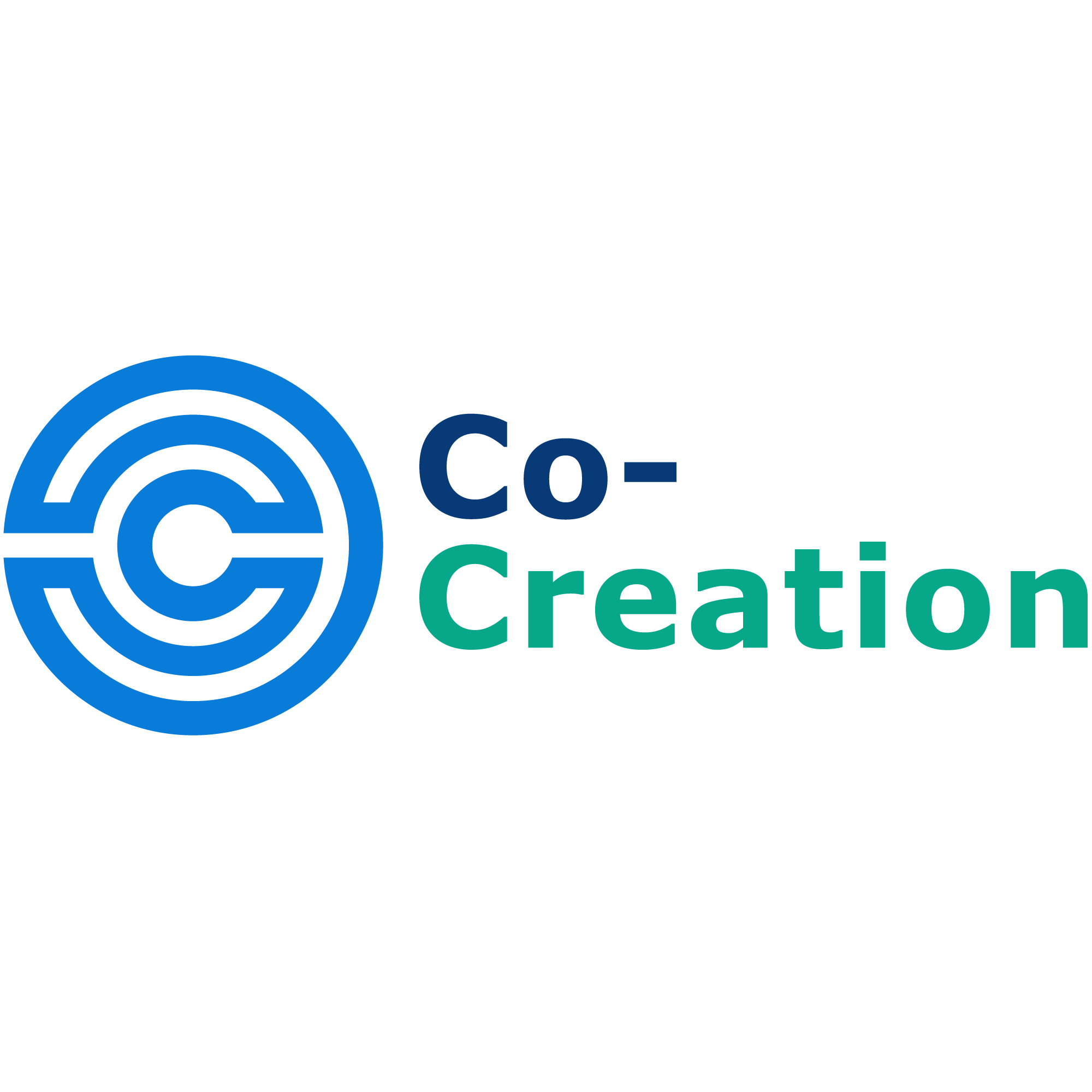 Dave Harrison
Managing Director
Co-Creation Group

Marc McLoughlin
Managing Director
Greenarc Vehicles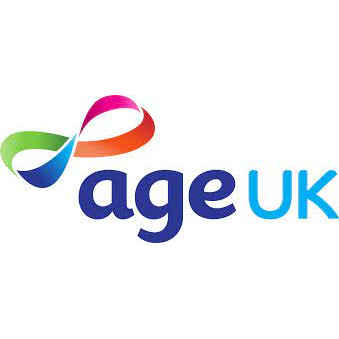 Anne Oliver
Community Engagement and Project Manager
Age UK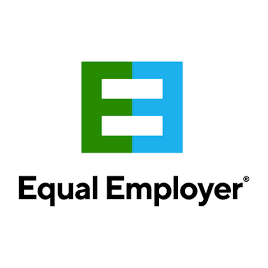 Adam Botterill
CEO and Co-Founder
Equal Employer