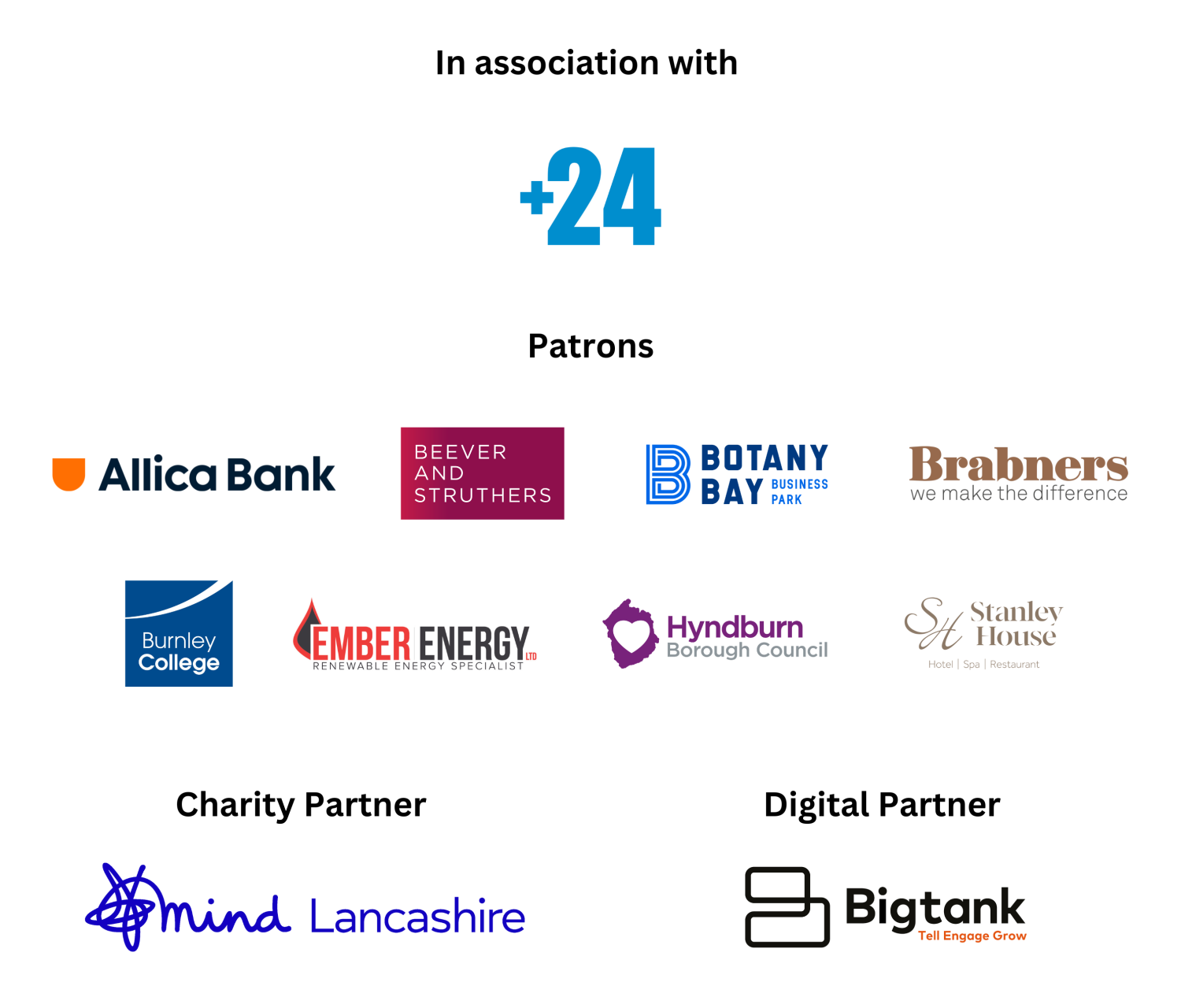 It's back - Lancashire Business Day 2023!
The Lancashire Business View social event of the year is back for 2023.
12 – 5pm, Friday 24 November 2023
Lounge 1968, Accrington Stanley Football Club
Presented in association with +24 Marketing supported by Allica Bank, Beever and Struthers, Brabners, Burnley College, Hyndburn Borough Council, Ember Energy Lancashire and Stanley House Hotel and Spa. Digital partner Bigtank and Charity partner Lancashire Mind.
2022 saw the return of Lancashire Business View's celebration event to mark #LancashireDay for the business community.
We welcomed a host of guests from across the sectors and across the county for great food, entertainment and inspirational stories from our special speakers.
Tickets are now on sale for the 2023 event which will be enhanced to provide further opportunities to connect with new contacts and develop relationships.
Once again, the real-life experiences of Lancashire businesspeople will start the conversations. We'll hear about heritage, transformation, growth and going global.
Join us to:
Grow your network of like-minded leaders of businesses from all sizes and sectors
Be inspired and learn from our guest speakers
Reward your team, clients and suppliers with an afternoon to remember
Remind yourself just how good Lancashire is – what we make, service and deliver!
Help drive and be at the forefront of the #LancashireDay campaign
Do business... together
Eat, drink and be merry!
Our speakers:

Dave Walker
Managing director
+24

Amanda Meachin
CEO
Community business & partners


Kila Redfearn
Lytham town crier

David Dunwell
CEO
Lancashire Mind

Niamh Allen
sales and marketing director
IoT Horizon

Richard Wallace
CEO
LCM Environmental
Zak Khan
Borough councillor
Hyndburn Council

Marco Vaghetti
Founder
LANX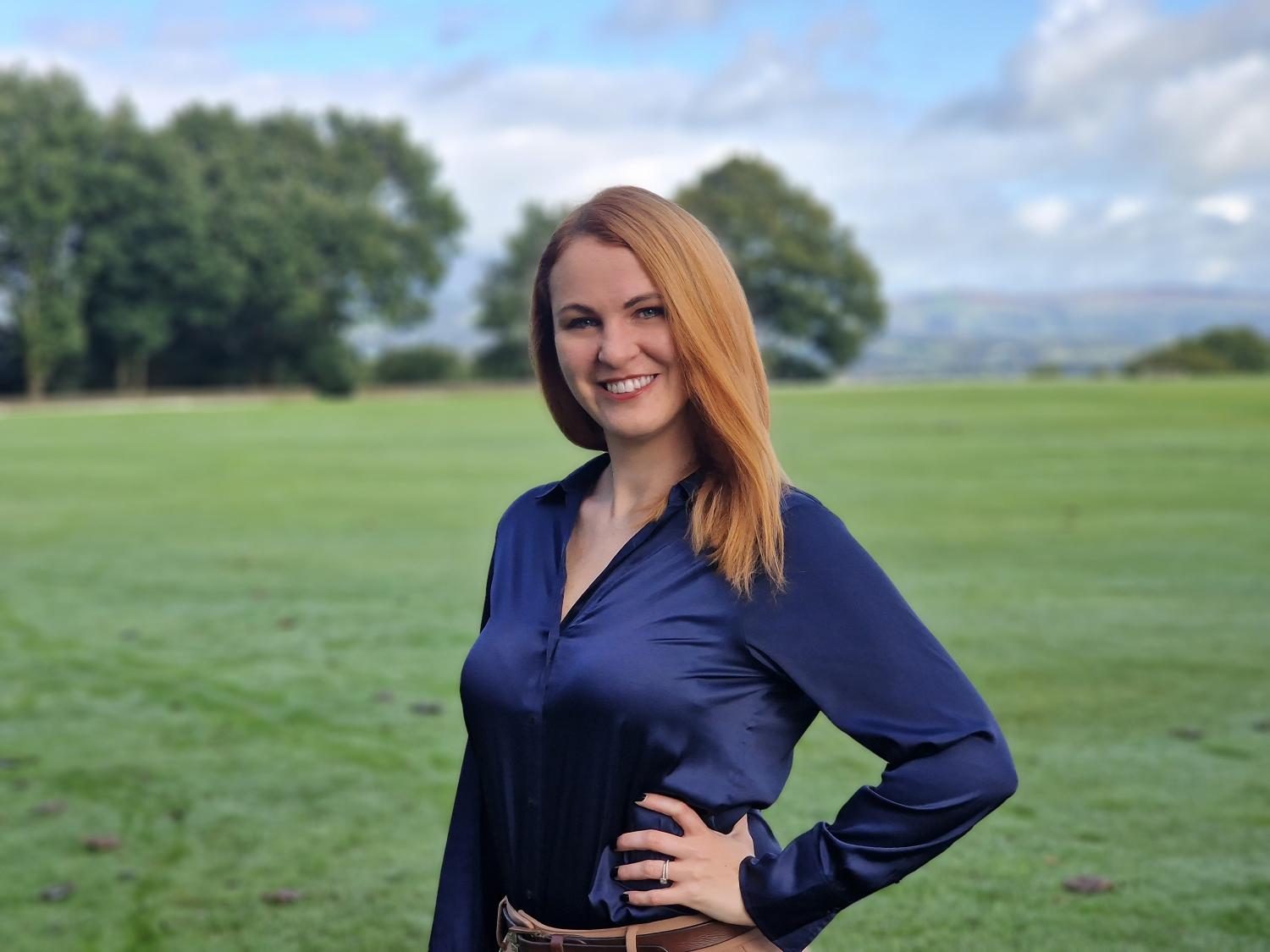 Gemma Cornwall
director
Viridium
If you're #Lancashireandproud, this event is not to be missed!
Make #LancashireDay part of your marketing strategy
If you and your business are #Lancashireandproud then join us to celebrate the county and shout about our successes!
Use this opportunity to raise your profile, grow your network and make #LancashireDay part of your marketing strategy.
Booking to attend will unlock a whole host of marketing materials to help you do this, plus the support of Lancashire Business View's multi-media channels with 50,000 readers in print and online, 40,000 social media followers, 9,000 email subscribers and 34,000 monthly website visitors.
Sponsorship
There are a limited number of sponsorship opportunities available in association with this event which provided more than 350,000 opportunities to be seen across the 2022 campaign.
Or contact Joanne Hindley, sales director on 07442 949697 or joanne@lancashirebusinessview.co.uk  
Book now
Tickets are now available on a limited first come first served basis.
Individual ticket - £75+VAT
Pair of tickets - £140 +VAT
Book now