Unlock the power of people at LOVE INBOUND
Harness people's potential
This event's your chance to make sure you nail your goals for the rest of 2023 and into 2024. Understand the best strategies. See all the latest tactics. Hear top tips from true experts.
Learn from 7 expert talks
It's the perfect opportunity to fine-tune and learn more about business growth and all the best tools to aid that growth. Bring your queries, questions and challenges, and you can get them solved with the help of HubSpot, marketing, sales and service experts.
All in one day
For one day, a collection of international experts will be presenting on one stage, at a free event. There will also be the option for demonstrations and 1:1 chats with the Avidly team, winners of HubSpot Global Partner of the Year since 2019.
What is LOVE INBOUND?
So many experts share podcasts, newsletters, tutorials, eBooks and whatever else... that your reading list grows and grows.
But finding the time to get stuck into all these learnings is too hard. So LOVE INBOUND is putting as many experts as possible in one place for you to dedicate the day to becoming better at your job.
This is a totally FREE event. Expert speakers will fill you with all the latest business growth tactics to help you scale for success. You'll be left energised and hungry to help you and your business grow.
Our speakers: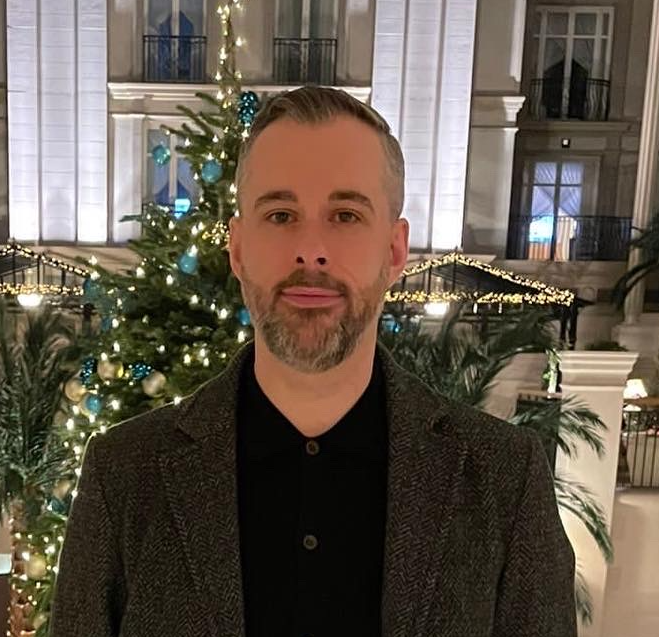 Danny Denhard
Marketing & Growth Coach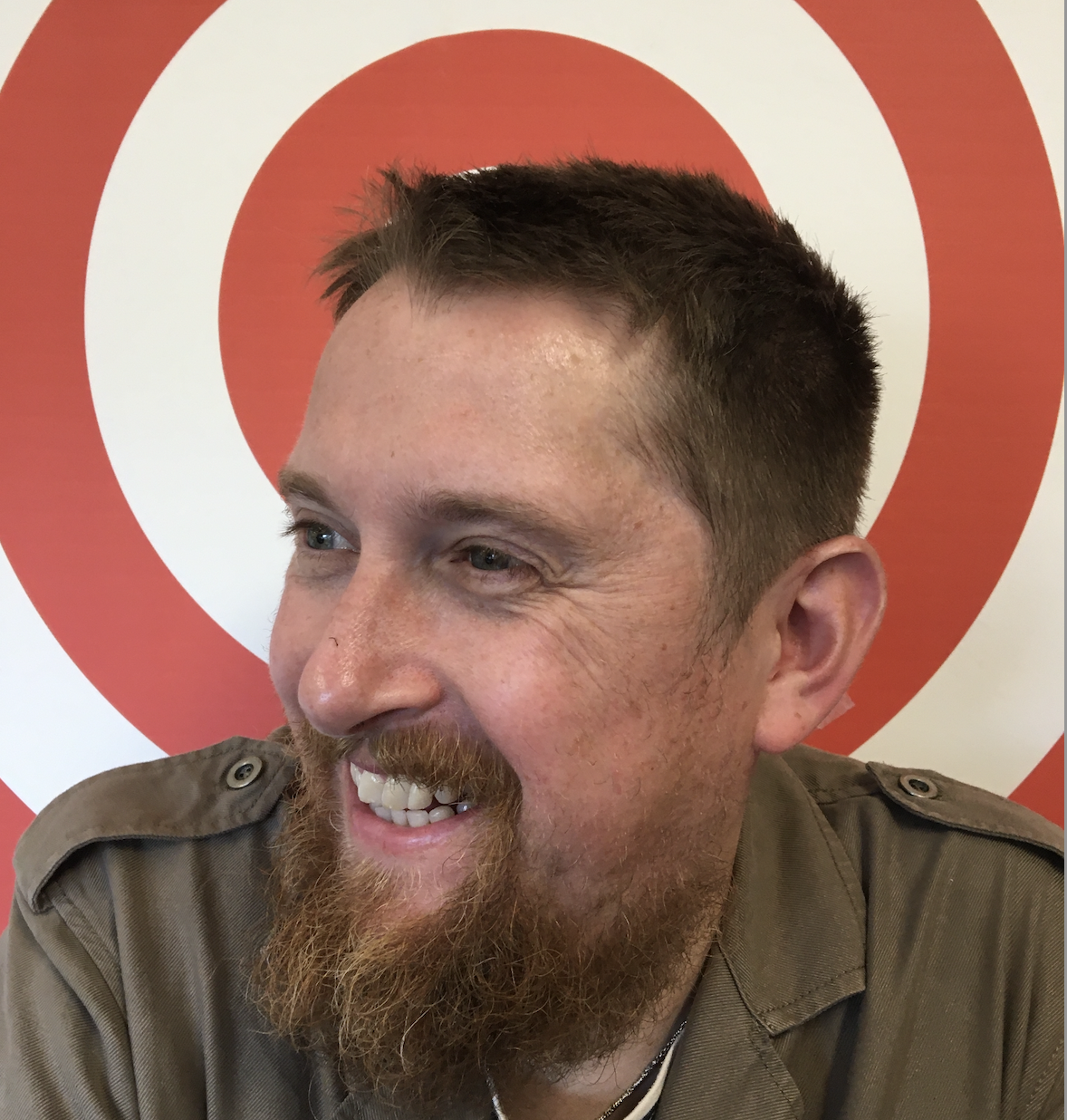 Andrew Boulton
Copywriting Author & Lecturer

Naila Basit
Senior Marketing Manager
HubSpot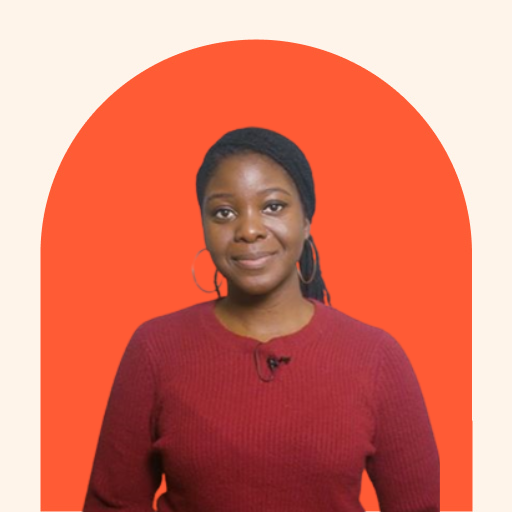 Mélanie Bohulu
Associate Inbound Professor
HubSpot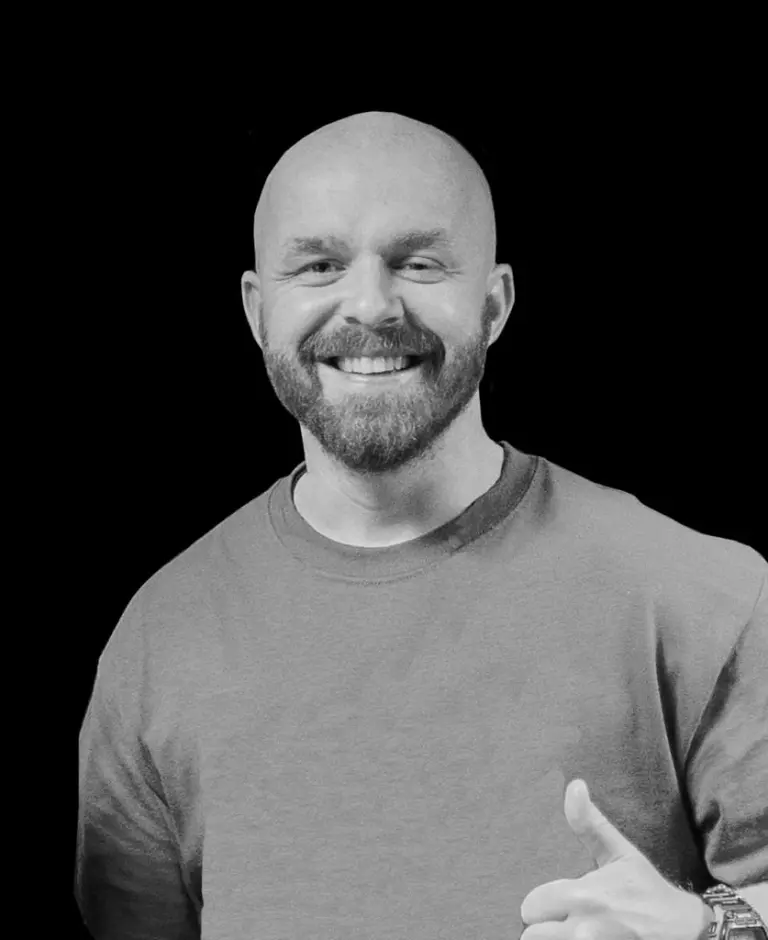 Luke Staton
Motivational Speaker & Coach

Nana Grace Kwapong
Senior RevOps Specialist
Avidly